Lash and Brow Enhancement
We currently offer the following lash and brow enhancement product options: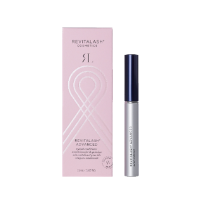 RevitaLash Advanced – 3.5ml
Original, one-of-a-kind, Ophthalmologist developed eyelash conditioner that enhances the look of lashes and protects against breakage, while improving health, flexibility, and strength, for lashes that thrive, naturally.
Price – £99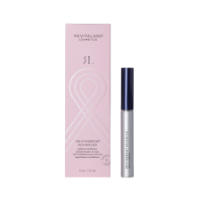 RevitaLash RevitaBrow Advanced – 3ml
Original, physician-developed eyebrow conditioner addresses the visible signs of eyebrow ageing due to chemical and environmental stressors, over-plucking and styling products, leading to healthier-looking, more luxurious brows.
Price – £99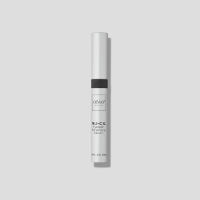 Nu-Cil™ Eyelash enhancing serum – 3ml
An eyelash enhancing serum designed to target the growth phase of the lash cycle to support overall lash improvement. Powered by NouriPlex™ Technology, a unique blend of 4 key ingredients to nourish lashes for a more luscious, thicker, and defined appearance with results that continuously build day after day.
Price – £120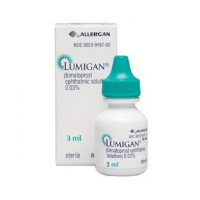 Prescription Only Lash or Brow Enhancement – 3ml
Latisse or Lumigan is a prescription only product and is FDA approval in the United States for hypotrichosis – treatment of thin eyelashes. It is the brand name for a drug called Bimatoprost and is clinically proven. It increases eyelash length, thickness, and darkness. At an average of 16 weeks lashes are 25% longer, 106% thicker & 18% darker. Long term use is required to maintain results.
As this product is prescription only you will need a consultation with a Nurse Prescriber or Dr, please completed the Contact Us form and we will be in touch to arrange a time and date to suit you.
Price – £70 or £200 for 3 month supply (recommended)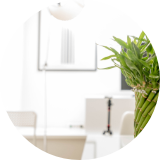 Contact us
If you would like to enquire about a product or book a consultation please leave your details in the form below.